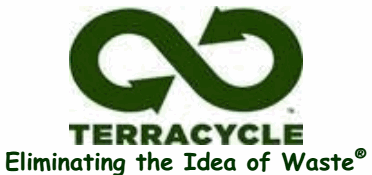 Every time you use a pen, mechanical pencil, or any kind of marker, we want you to think about the environment and save those used writing instruments. Also keep an eye out for tape dispensers and we will send them all to Terracycle.
TerraCycle is a recycling company in New Jersey that will convert the empty writing instruments, packaging and dispensers into other fun and innovative products. Reducing waste = a happy environment – what a great way to teach the children to take care the earth!
A collection box has been placed outside of the main office, so please save those writing instruments and tape dispensers and direct your students to drop them off whenever they can.
Keep an eye out for these items: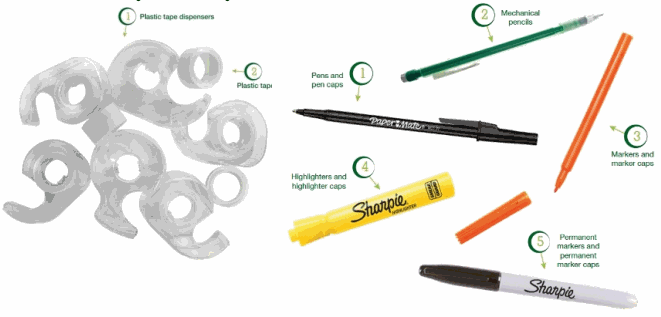 Thank you for helping the Environment!